So, tomorrow I am going to be doing a webinar with the painter Ryan Mosley at 11am.
Here is one of his pics I like -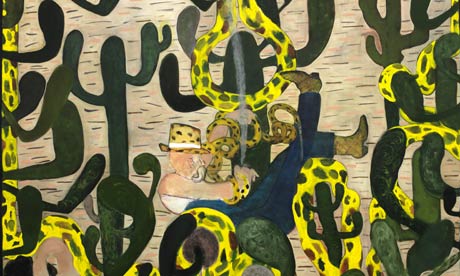 Then at 1pm I am meeting Georgina and her aunty who want to do some things other than photography! Great.
And at 3pm I am meeting Hannah from Sanctuary Housing in Shiregreen who wants to put in a funding bid to do some intergenerational cultural activity locally.
I am looking forward to it.